Representation & advisory for criminal law, probate, and personal injury
L.V. Richardson Law firm is a premier full-service law firm that has earned a solid reputation for client representation and complex litigation across the state of Texas.
Criminal Law
Probate
Personal Injury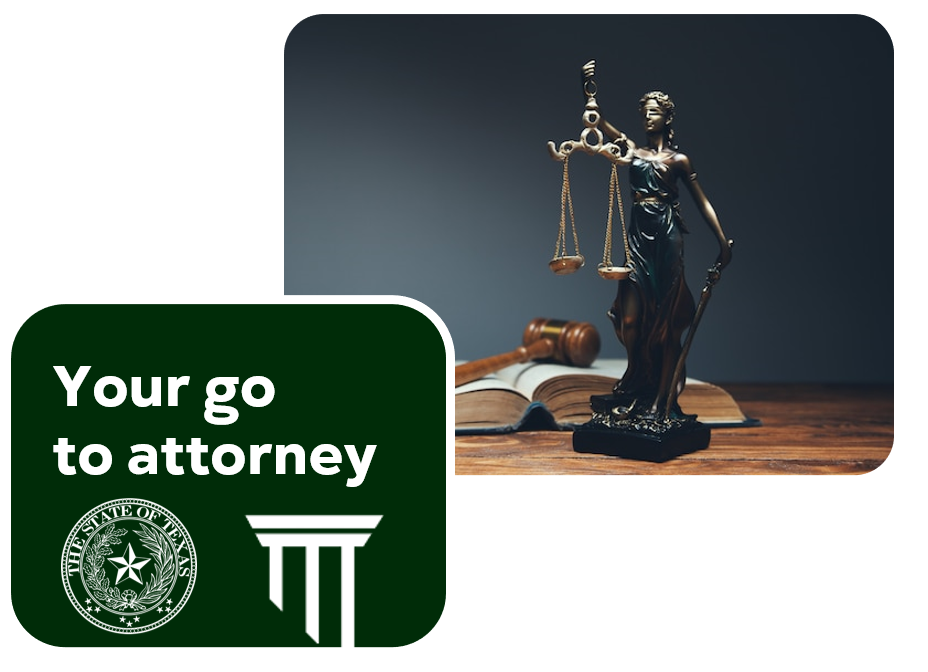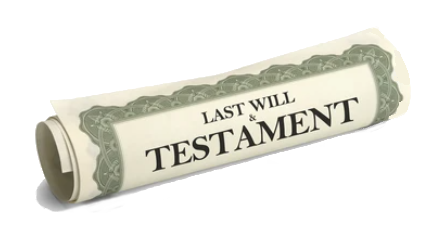 Probate Law
Allowing you to grieve & heal, while we review estates, wills, & other options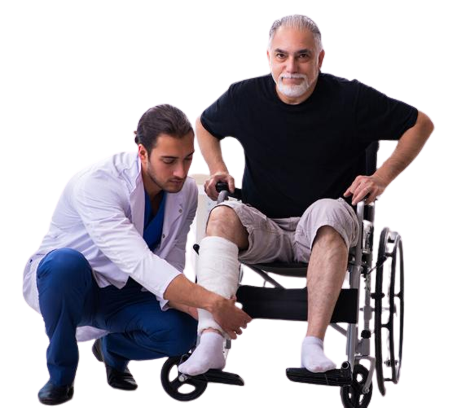 Personal Injury
Working with you to ensure losses are recovered, and you're represented!
Client-Focused Law Office
Understanding the core of how we work
Committed to implementing our values with a strategic plan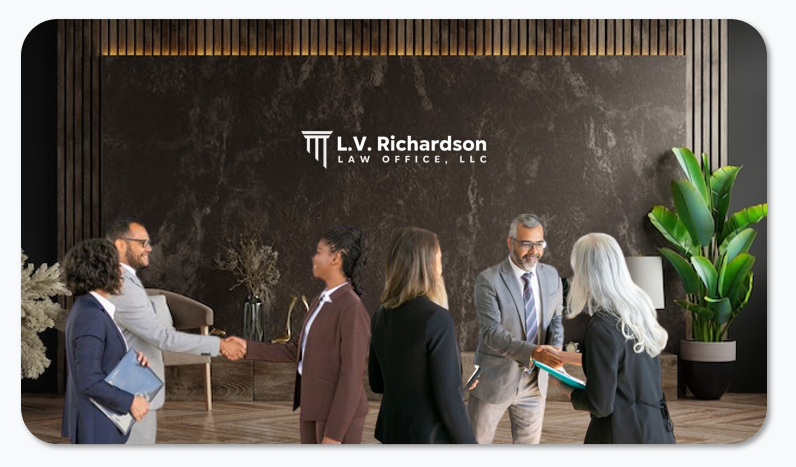 Engrained in Who We Are
Fostering trustworthiness with each client
We pride ourselves in building a relationships that are solid, but also comfortable even with complex work, so we can work better as a team.
Relationships
Taking the time to get to know you and your case
Security
All case details are confidential
Honesty
Being transparent about what you need to know
Support
Always here to answer questions you may have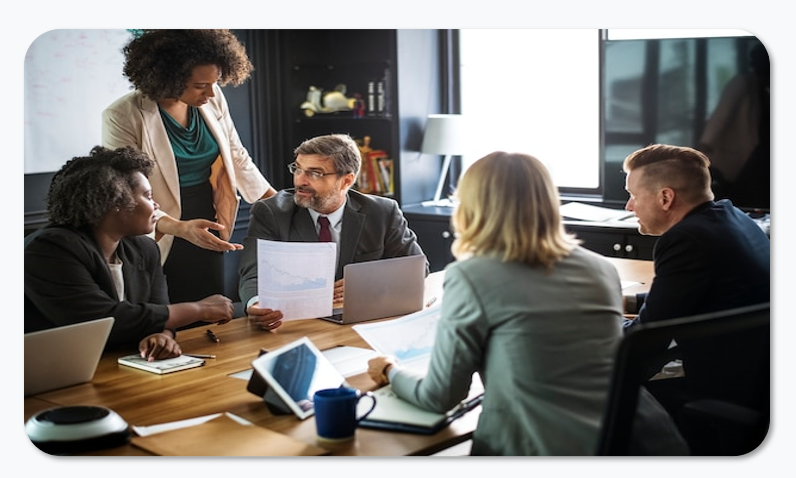 Vested in Our Approach
Developing proprietary options
How we work is ensuring there's a roadmap so you know what to expect, plus differentiating strategies for you and your case
Roadmap
Allowing you to understand the process
Collaborative
Working with you as we review all options
Strategy
Ensuring what we do is efficiently planned
Specialized
Every approach is fine tune and tailored for each case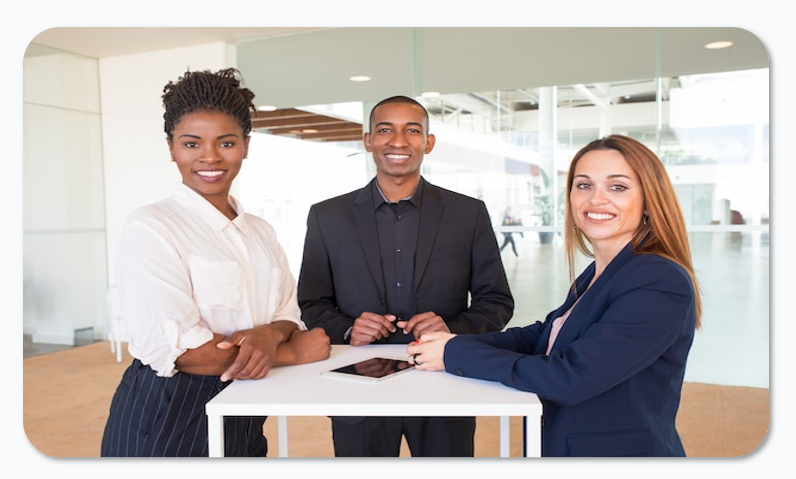 Experience coupled with Expertise
We pride ourselves on results
With over 30 years of experience, we've managed high priority cases and have navigated the legal landscape achieving wins for tons of clients
Expertise
Subject matter experts that deliver
Accessibility
Rendering access to any additional resources we need
Commitment
Dedicated to each case to find solutions
Transformation
Changing the way clients understand law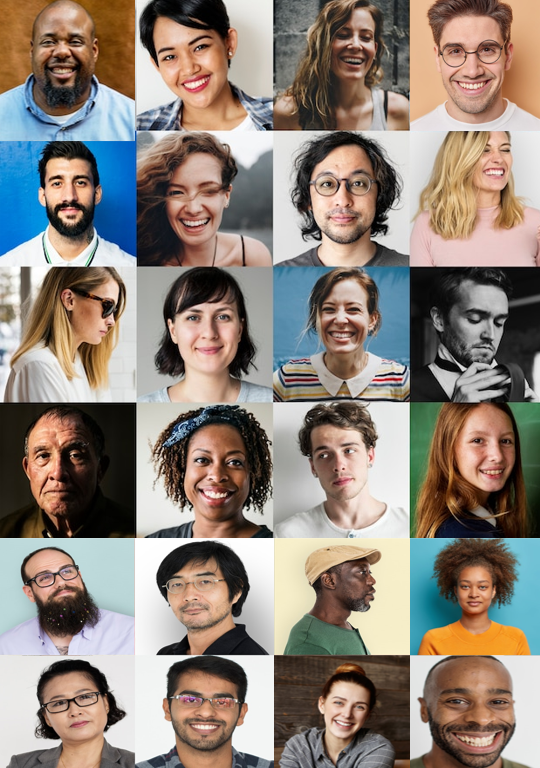 Looking forward to speaking with you
We understand contacting a lawyer can invoke a mix of emotions. We promise to make the process as seamless and transparent as possible.